Williamsport Crosscutters To Join The New MLB Draft League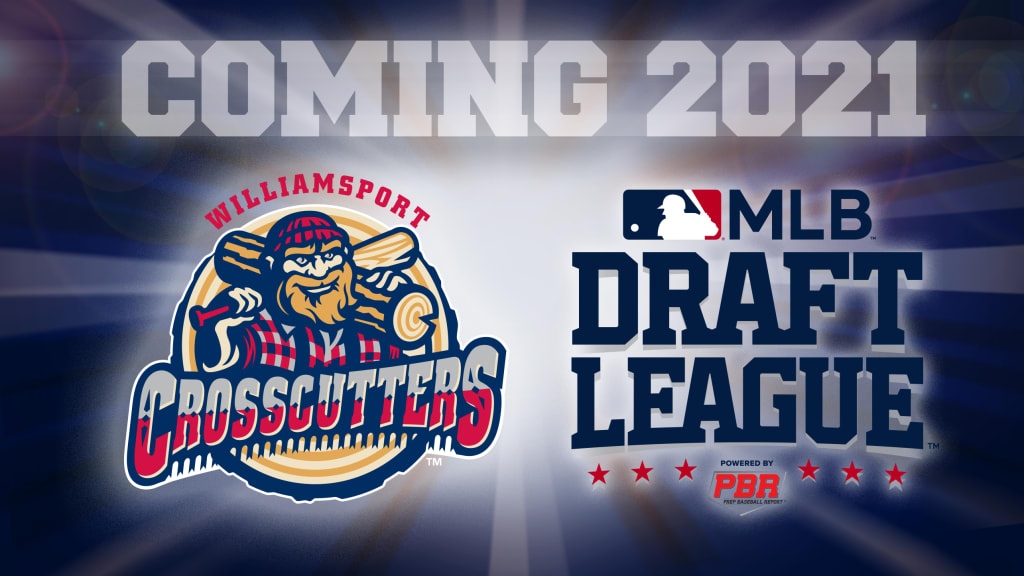 The Williamsport Crosscutters have been the Phillies Short Season A affiliate of the Philadelphia Phillies since 2007. They will now be moving on to the brand-new MLB Draft League which will start its inaugural season in 2021.
The MLB announced Monday morning that with the MLB Draft now being held as part of MLB All-Star Week in mid-July, draft-eligible players will have the opportunity to show their abilities and gain exposure to MLB Clubs and fans each year.
The league will consist the Williamsport Crosscutters (formally of the Short Season A New York Penn-League), the Trenton Thunder (formerly of the Double-A Eastern League), Mahoning Valley Scrappers, State College Spikes, and West Virginia Black Bears (all formerly of the New York-Penn League). MLB is in advanced discussions with a sixth club which will be announced in the coming weeks.
The Phillies remaining minor league affiliates are as followed: Lehigh Valley Ironpigs (AAA), Reading Fightin Phil's (AA), Clearwater Threshers (A), and Jersey Shore Blueclaws (A).
The MLB Draft League will have a 68-game regular season that is scheduled to go from late May to mid-August with an annual All-Star Break centered around the MLB Draft. Players will receive unprecedented visibility to MLB Club scouts through in-person observation and state-of-the-art scouting technology, including instruction from former MLB players and educational programming designed to prepare the players for careers as professional athletes. MLB and Prep Baseball Report will assign players and coaching staffs for each team, as well as provide league administrative functions.
The Crosscutters have scheduled a special Facebook Live for Tuesday, December 8 at 7:00 PM EST where fans can learn more about the MLB Draft League from members of the Crosscutters front office and have an opportunity to ask questions about the upcoming season. The event can be accessed on the team's Facebook page, @WilliamsportCrosscutters. Those that are unable to view the live event can watch a recorded version of the session anytime on the Williamsport Crosscutters Facebook page.