It has been quite an interesting past few months for the Flyers organization.
Hiring John Tortorella, ownership not knowing what to do, to giving the New York Rangers a home game on a Wednesday night in March.
How much worse can this team look? It was pretty bad on Wednesday night.
This video was filmed at the Wells Fargo Center. Nope, not Madison Square Garden.
The Flyers some nights have half the arena filled, or fans doing the Eagles chant more than supporting the Flyers, but this is the first time I have ever seen anything like this.
Going back to watch the highlights because the game was blocked out in my area (another Concast disgrace), I thought I clicked on the wrong game.
This is not because the Flyers fans allowed a New York team to take over our stadium. Though it was the Flyers organization and Comcast forcing Flyers fans to not give a single crap about this team for the past months. At it, even years.
The Flyers may be the biggest joke of a franchise right now in sports.
And why is that?
Because Dave Scott and the rest of the goofballs at Comcast Spectacor either do not have a clue what they are doing, flat-out do not care, or literally both.
It is an absolute disgrace how this whole situation has been handled. The Flyers have not been the same since founder Ed Snider's death in April of 2016.
Mr. Snider would be 90 if he was still alive, and I bet you if he saw what is going on, he would head to the Comcast building and get things right. Not just by lecture, but I bet he would mess Dave Scott up.
And can we go back to TNT's blackout for a second? Most of the fans watching the game on TV were not able to until about the third period because there was a "technical error" that blacked the game out on TNT for people with Xfinity as their cable provider. And yes, Comcast owns Xfinity.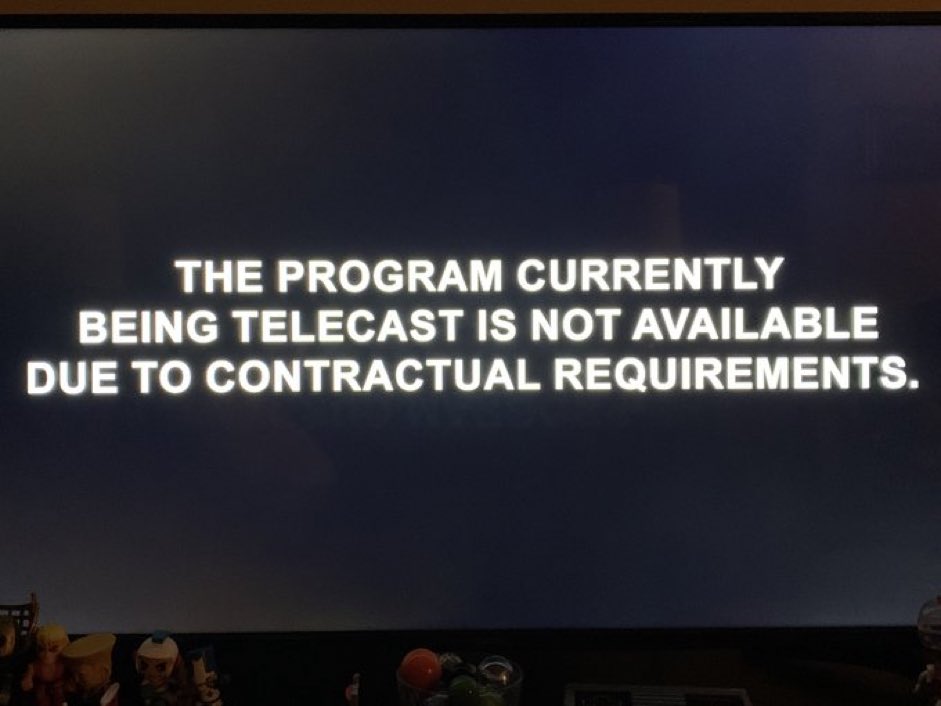 So no one wanted to go to the game because this team and organization is an absolute joke. But even if you wanted to watch the game on TV, the goofballs at Comcast could not figure out a way to make that work until the third period. Wednesday night may have been the lowest point in the Philadelphia Flyers' history.
Pathetic. Mr. Snider must be rolling in his grave.
Oh, and to make things worse, the trade deadline is up in less than 24 hours. And Chuck Fletcher does not seem to be doing much.